News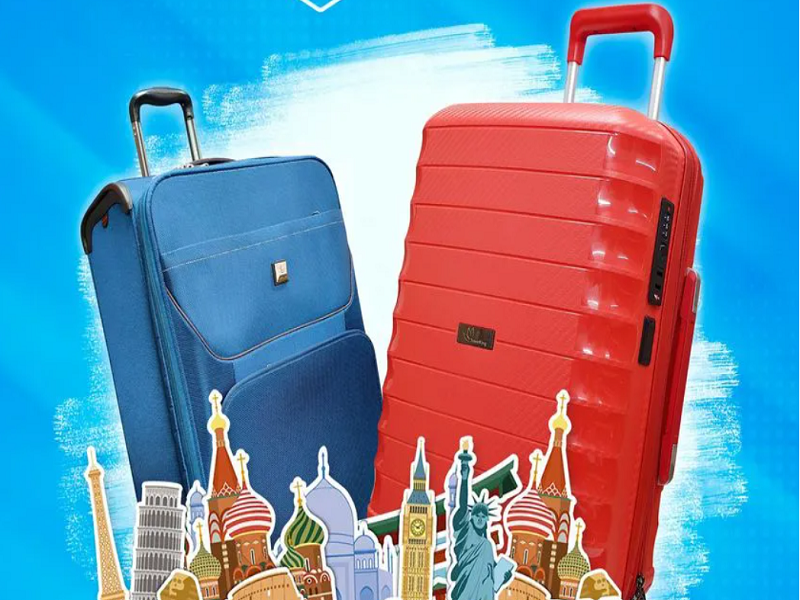 Posted by: Hung Phat JSC Luggage
Three reasons to use suitcase as corporate gifts
Nowadays, in specific festivals, such as Mid Autumn Festival, anniversary and annual meeting...
Nowadays, in specific festivals, such as Mid Autumn Festival, anniversary and annual meeting, more and more enterprises will choose some customized items as gifts to customers or staffs, such as thermos cups, rice cookers, mobile phones, bags, etc. But for enterprise customization, it is more common. First, the price is moderate and practical; second, it can be customized to publicize the company. When customizing gift trolley luggage and bags, the choice of styles is very particular. which styles are more suitable for enterprises to choose for customized trolley luggage and bags, let's learn about it.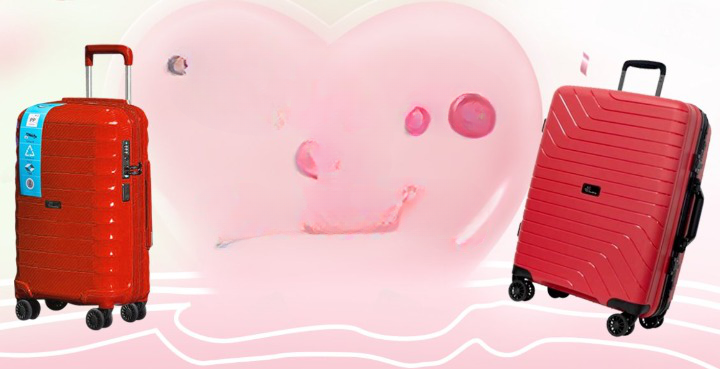 1. Portable business briefcase
Portable business briefcase as a gift is more suitable for enterprises to give gifts to customers. The business style of briefcase is strong (especially leather business briefcase). For professionals, it is also very practical. Giving gifts to customers can make customers feel that the giver is more practical and reliable, and leave a good impression on customers. Generally business gift giving is mainly for business people, leaders or customers, so the style of briefcase should pay attention to rigor and steadiness. It should be selected a dark color to highlight the steadiness. In the design, it should be given priority to the simplicity, but the complex appearance should be highlighted with preciseness.
See more >>>>> Suitcase Sample
2. Backpack
If the backpack is used as a corporate gift, it is more suitable to give it to staffs or enterprise large-scale activities as a souvenir, and to customers participating in the activities. The style of backpack is fashionable and casual, it's very suitable in daily commuting. Moreover, the backpack is strong and durable, with large storage capacity, good functionality and practicability. For practicality, it is better to send a backpack than to give a useless other gift.
3. Trolley luggage
Trolley luggage be a daily necessities, can help us solve all kinds of luggage problems when traveling. Then enterprises can choose the logo of the company to customize the trolley luggage. There are three reasons. First, the trolley luggage is a practical gift, which can send warmth to staffs, reflecting care of the company; second, if the company logo is printed on the gift trolley case, the company can be displayed; third, the practical and durable Trolley luggage gift customization. it can be free publicity for the company.
Hung Phat JSC is a luggage manufacturer in Viet nam. With 10.000 square meters and more than 500 production and processing staff. We are encouraging creative design, technology and material to design and provide high-quality products. Readmore >> Profile